ACG Materials

is now

Arcosa Specialty Materials!
Arcosa Specialty Materials, based in Norman, Oklahoma, mines, mills, processes, and distributes expanded shale lightweight aggregates, minerals and traditional aggregates including gypsum, anhydrite, limestone, sand, gravel and downstream food, and plaster products.
Arcosa Specialty Materials serves a diverse set of end markets including building products, energy, industrials, infrastructure, agriculture, and food. Through the company's 59 year history, Arcosa Specialty Materials has established itself as a highly regarded supplier of lightweight aggregate, mineral and rock products in the United States and Canada.
The company operates dozens of locations in Alabama, Arkansas, British Columbia, California, Colorado, Delaware, Florida, Indiana, Kansas, Kentucky, Louisiana, Missouri, Nevada, Oklahoma, Texas, Washington, and beyond.
Self-Leveling Cement
Our AccuCrete family of products lead the industry in quality, efficiency, and price.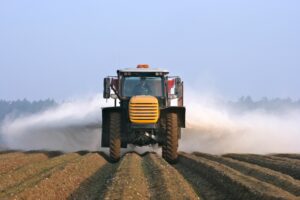 Agriculture Benefits
There are numerous benefits to applying gypsum, anhydrite, or limestone to improve native soils.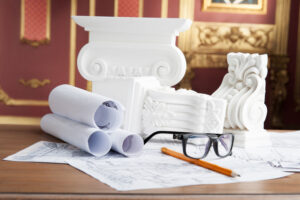 Specialty Plasters
We can create a customized plaster product specific to your needs. Just ask us how.
---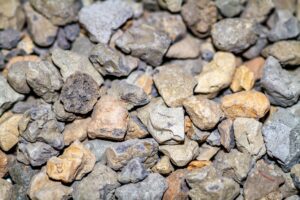 Arcosa Lightweight
Find out more about our expanded shale solutions.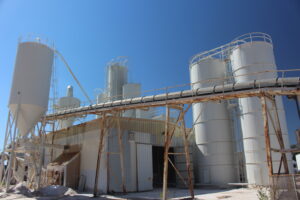 Locations
Get maps and contact information for each of our locations.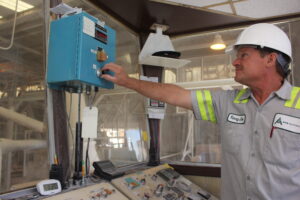 Contact Us
Use our quick web-form to contact us with your questions.