Coarse Grit Limestone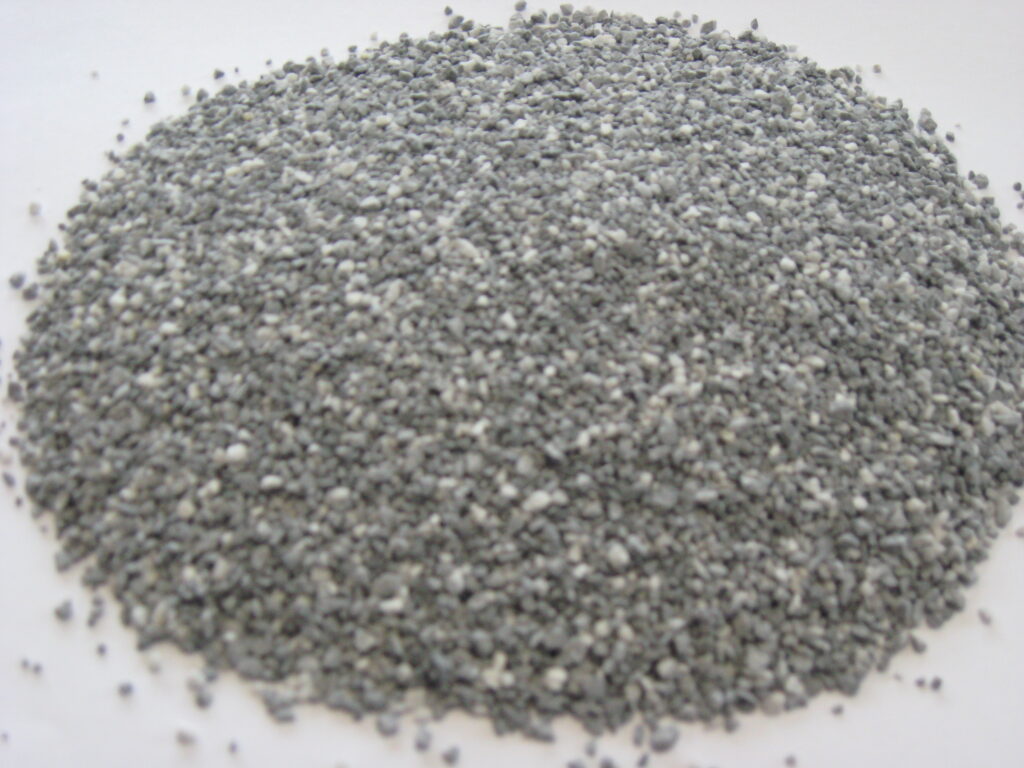 Coarse Grit Limestone has many agricultural, manufacturing, and industrial applications. It is used in the manufacture of animal feed and promotes skeletal growth, strong teeth, milk production and eggshell quantity.
For a complete list of Safety Data Sheets, Product Documents, and other support documents, CLICK HERE
For more information or how to purchase, please contact:
Limestone and gypsum provide the essential element of calcium that is needed for proper bone development in animals and is essential to the formation of egg shells in chickens.