Lawn & Garden Limestone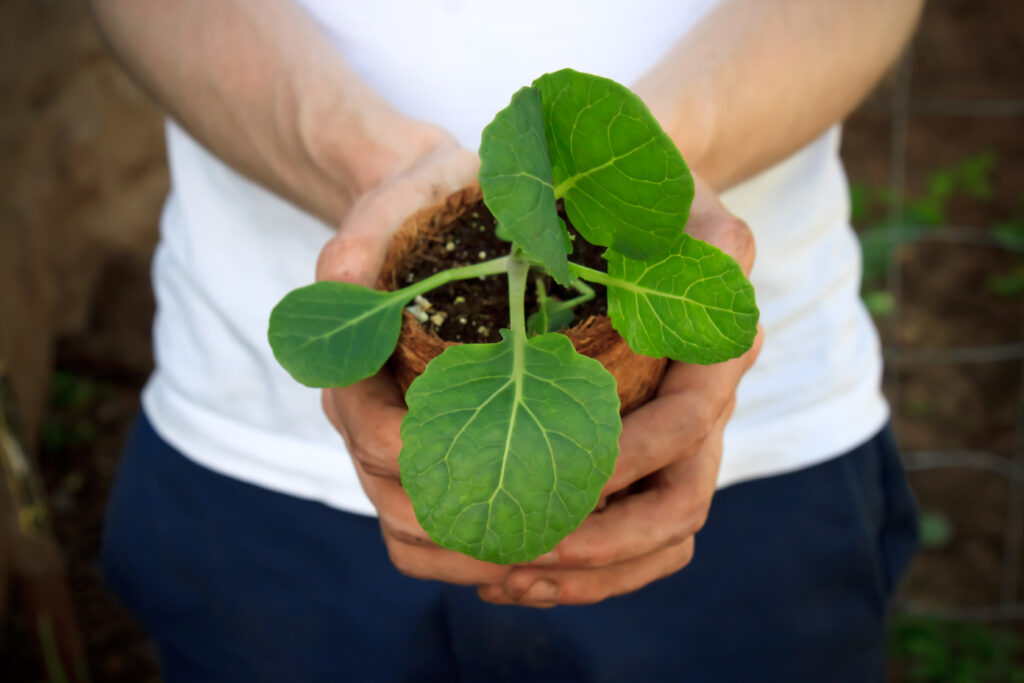 Lawn & Garden Limestone products are ground finer to allow a quicker reaction in the soil. This speeds up the delivery of the benefits of this soil amendment.

Lawn & Garden Limestone sweetens the spoil, reacts quickly to correct the soil PH and neutralizes fertilizer acidity. It also stretches your fertilizer dollar and provides essential calcium for greener, thicker turf.

Lawn & Garden Limestone is a special blend of dolomite and ground limestone designed to be used on lawns, shrubs, trees, and vegetable gardens.
For a complete list of Safety Data Sheets, Product Documents, and other support documents, CLICK HERE
For more information or how to purchase, please contact:
Limestone is an important source of calcium for plants which in turn improves nutrient uptake.