Leadership Team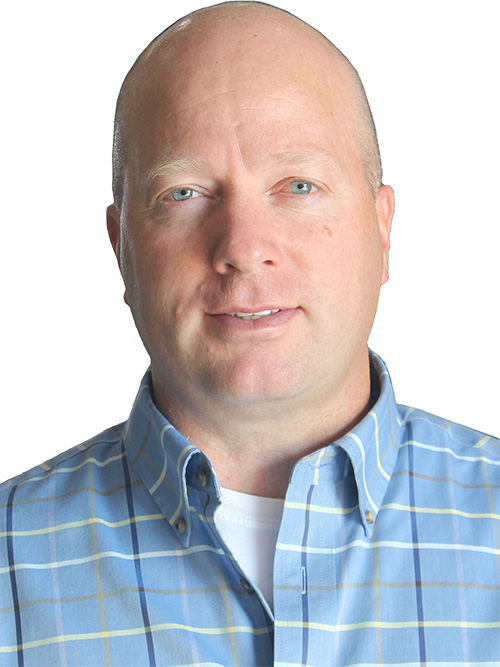 John Todd
President and CEO

John Todd joined the Arcosa Specialty Materials Leadership Team in March of 2015. He brings with him extensive quarry and mineral processing experience, as well as many years in senior management roles with one of the world's largest construction material companies. Prior to joining Arcosa Specialty Materials, John spent over 22 years' experience in mining and manufacturing with Holcim US, Inc.
Jim Hill
Vice President Sales & Marketing

Jim Hill leads all sales, marketing and R&D functions within the company. Starting with his very first position with USG, Jim has a total of 37 years in the gypsum industry, the last 13 with Arcosa Specialty Materials. Nearly four decades of industry experience means that there isn't much he hasn't seen or done. His primary focus throughout his career has been on delivering an exceptional level of customer service.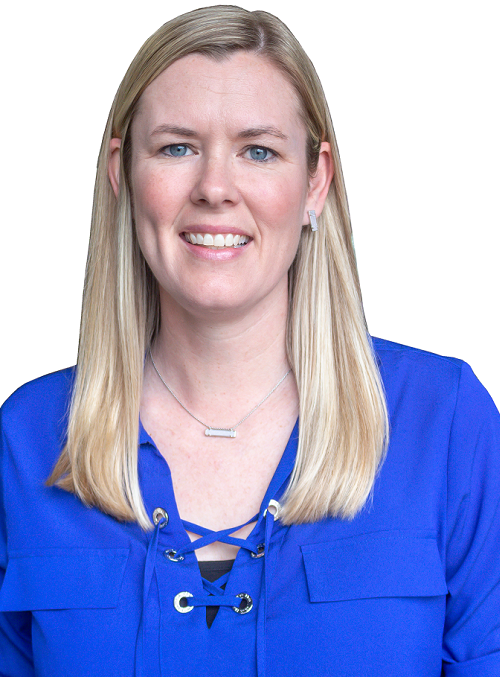 Tonya Orr
Finance Director

Since starting with Arcosa Specialty Materials in 2001, Tonya Orr's responsibilities have expanded and grown with the company. In her current leadership position, she now manages all financial, accounting, and Information technology departments. Tonya will continue to contribute to the future growth trajectory of Arcosa Specialty Materials leveraging her past experience with mergers and acquisitions.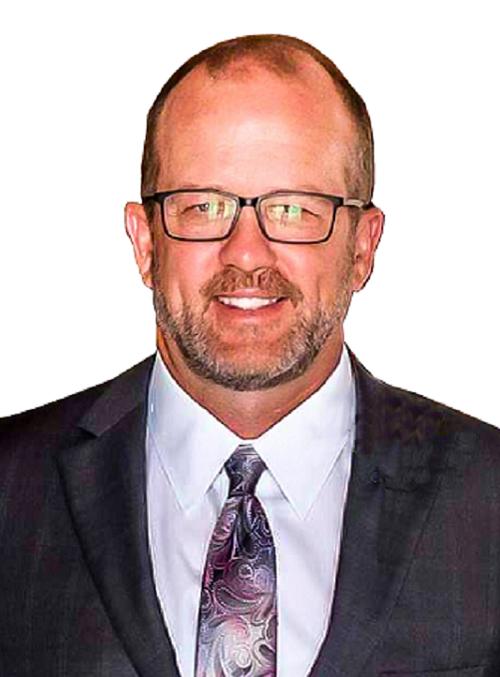 Randy Pryor
Vice President of Oklahoma and Corporate Operations

Randy is a 1989 graduate from Oklahoma State University with a B.S. in Civil Engineering. He started his career in environmental consulting, joining the cement industry in 1997. He was operations manager at a cement manufacturing facility in Kansas and Michigan from 2005-2018. He joined Arcosa Specialty Materials in March 2018 as Director of Manufacturing with oversight responsibilities plant facilities in Oklahoma and Nevada.