Gravel & Crushed Rock Solutions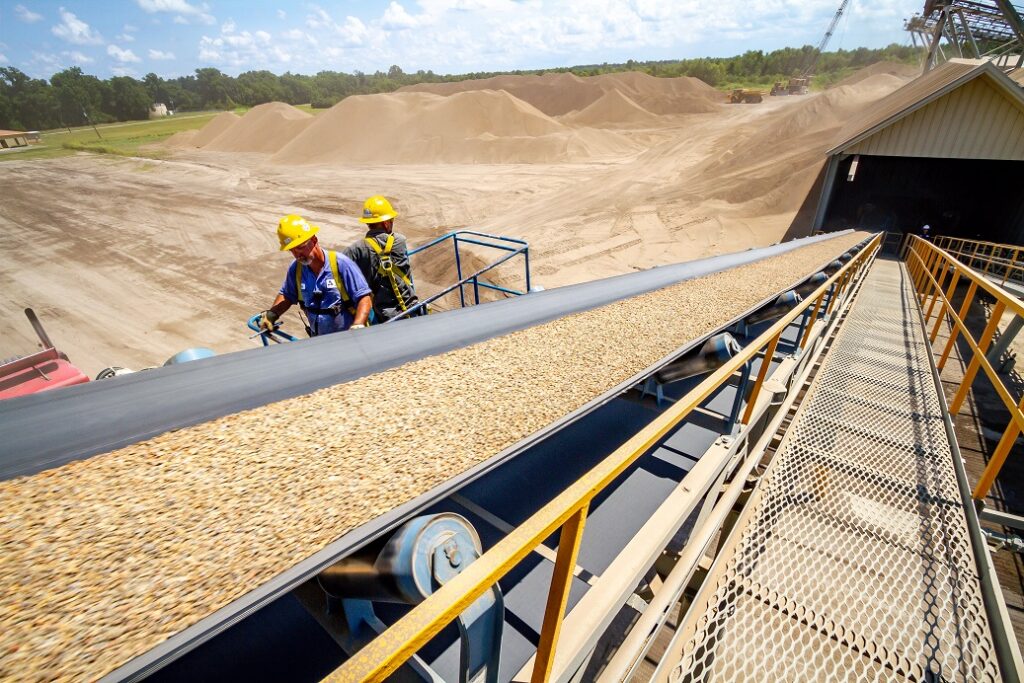 Construction, oil & gas and a variety of other industries rely on gravel and crushed rock for a wide array of purposes. It is also commonly used in a variety of landscaping applications as well.

Gravel and river rock are mined in several locations in mid and south Texas, as well as other Arcosa Aggregate locations in the south and southeast. It is cleaned, sorted and sold for a number of applications.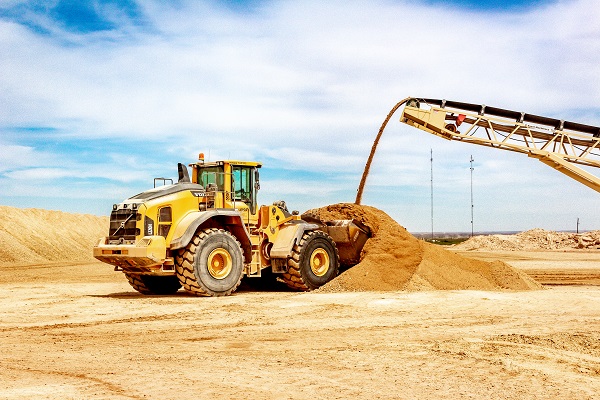 By definition crushed stone is a construction aggregate. It is created by mining a suitable rock formation and then breaking down the rock to varying sizes using a crusher. Crushed stone differs from gravel in that gravel has a more rounded shape and is made by the natural processes of weathering and erosion.

Crushed stone is one of the most common and accessible natural resources on the planet. It is one of our most abundant and basic of raw materials. The stone is used in various industries from construction to agriculture.
There are several sizes of gravel and crushed rock to choose from that range in size from dust screenings to 10 inches or more in diameter and are available by ton.
For more information or to purchase gravel and crushed rock, please visit Arcosa Aggregates for product details, locations, pricing, and contact information.
Arcosa Aggregates is the leading supplier of gravel, crushed rock and other aggregate products to the construction industry.