Important Message About Industrial Plaster Products
Arcosa Specialty Materials has temporarily suspended regularly scheduled small batch manufacturing of some industrial plaster products.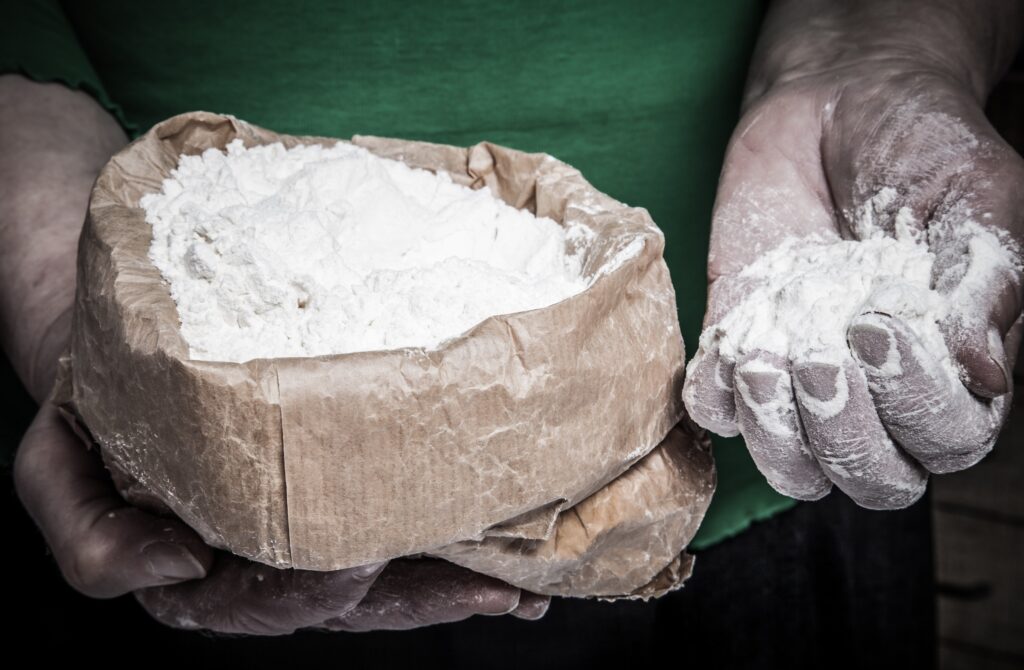 The list of products includes:
Casting Plaster
Lab Dental Plaster – beta hemihydrate based
Type II Dental Plaster
Pottery Plaster 38- 48
DynaPlast® Base Alpha FS
DynaPlast® GRG XL
DynaPlast® HS
DynaPlast® HP
DynaPlast® TSRH
DynaPlast® TSRH – Buff
DynaPlast® T1
DynaPlast® Stonemix
Please note that this is a TEMPORARY suspension of the production small quantities. For large volume orders, please contact your Arcosa Specialty Materials sales representative for more information.
For more information or how to purchase, please contact: