UL Listings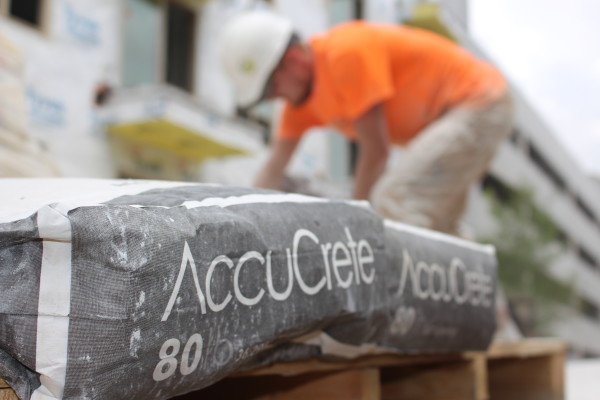 Your one location for AccuCrete UL Listing documents.
UL is a global independent safety science company with more than a century of expertise innovating safety solutions from the public adoption of electricity to new breakthroughs in sustainability, renewable energy and nanotechnology.
Dedicated to promoting safe living and working environments, UL helps safeguard people, products and places in important ways, facilitating trade and providing peace of mind.
---
Here is a list of all the UL Design documents you will need for your projects featuring the AccuCrete family of products.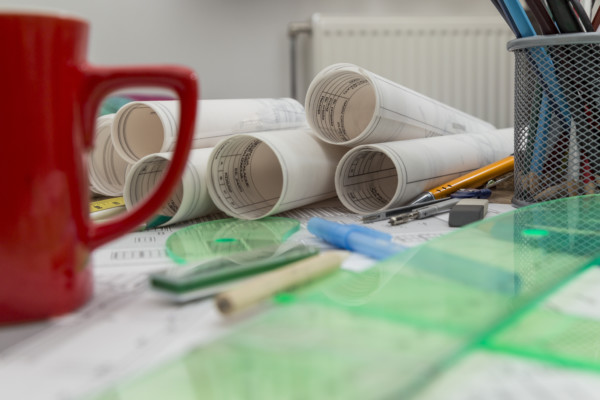 For more information or how to purchase, please contact:
AccuCrete is the Architect's Preference