CRC Moulding Plaster
CRC Moulding Plaster
CRC Moulding Plaster is certified to contain no less than 90% recycled content. Arcosa Specialty Materials has partnered with UL Environment as a third party inspection agency to certify and audit the recycled claims in this formulation. For more information on certified green products, visit UL Environment at www.ULEnvironment.com.
Moulding Plaster, commonly referred to as "Plaster of Paris", is a beta-hemihydrate gypsum product manufactured from high purity natural occurring white gypsum rock.
It is commonly used as a good white base material for formulating various interior oriented construction & industrial compounds, for simple 3-D statuary, architectural castings, and temporary templates where strength and hardness are not important.
TYPICAL PHYSICAL PROPERTIES:
Use Consistency – 64-70cc/100g
Set Time – 27-37 minutes
Maximum Expansion (%) – 0.30%
-100 Mesh – 98.5 – 100% passing
+50 Mesh – 0% retained
Dry Compressive Strength – 2,000 psi
GENERAL MIXING INSTRUCTIONS:
Plaster and water are always measured by weight. Using a plaster/water ratio outside the recommended use consistency guidelines will impact the set-time, strength and density of the finished piece.
Sift plaster into water slowly and evenly.
Let soak for 2 – 4 minutes. This allows the gypsum crystals to wet-out, displacing trapped air.
Mix for 2 – 5 minutes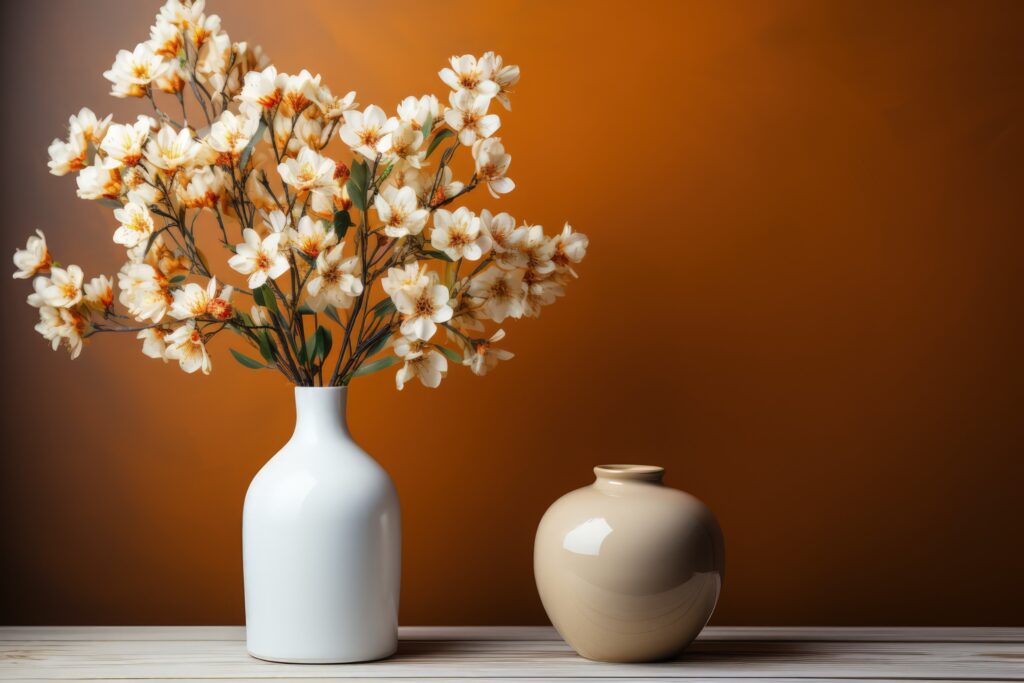 The UL Environment recognition reinforces the credibility of sustainable product claims through our robust certification, validation and testing services, helping our customers support their sustainability stories in ways that are meaningful to—and differentiating for—their organizations and their target markets.
For a complete list of Safety Data Sheets, Product Documents, and other support documents, CLICK HERE
For more information or how to purchase, please contact:
Arcosa Specialty Materials provides plaster solutions
for companies around the world.