Lightweight Expanded Shale & Clay Aggregates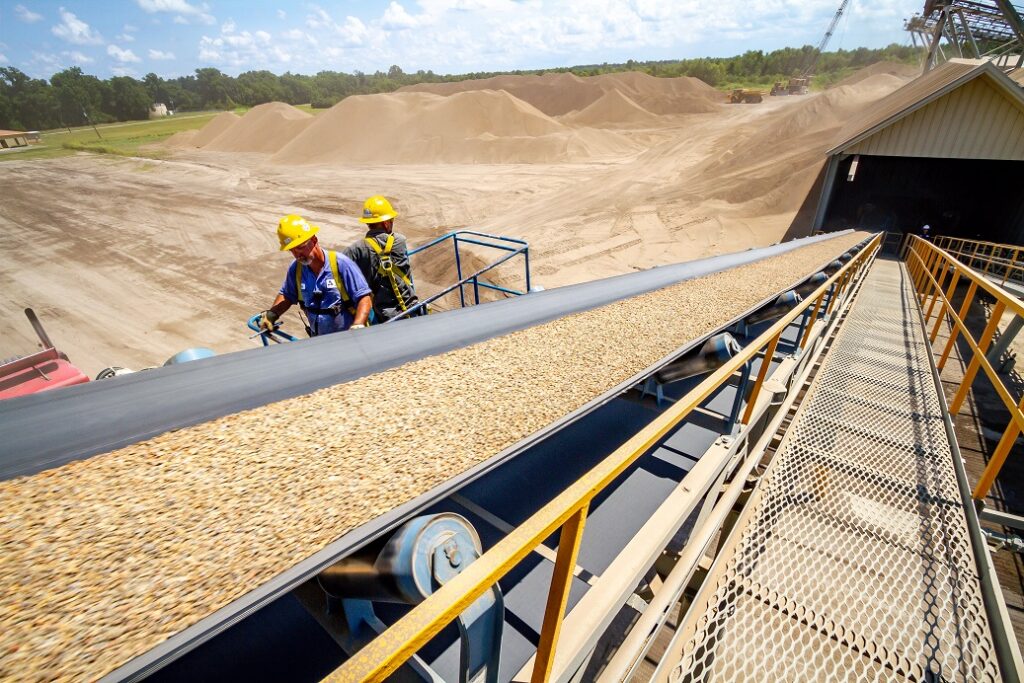 Arcosa Lightweight is the largest producer of rotary kiln expanded shale and clay lightweight aggregate in North America, and is uniquely situated to supply expanded shale and clay lightweight aggregate to markets in most of the 48 contiguous states.

Concrete construction products and a variety of other industries rely heavily on the supply of Arcosa expanded shale & clay lightweight aggregate. The unique physical properties and ease of placement make it an ideal material for geotechnical, horticulture, and ground cover applications as well.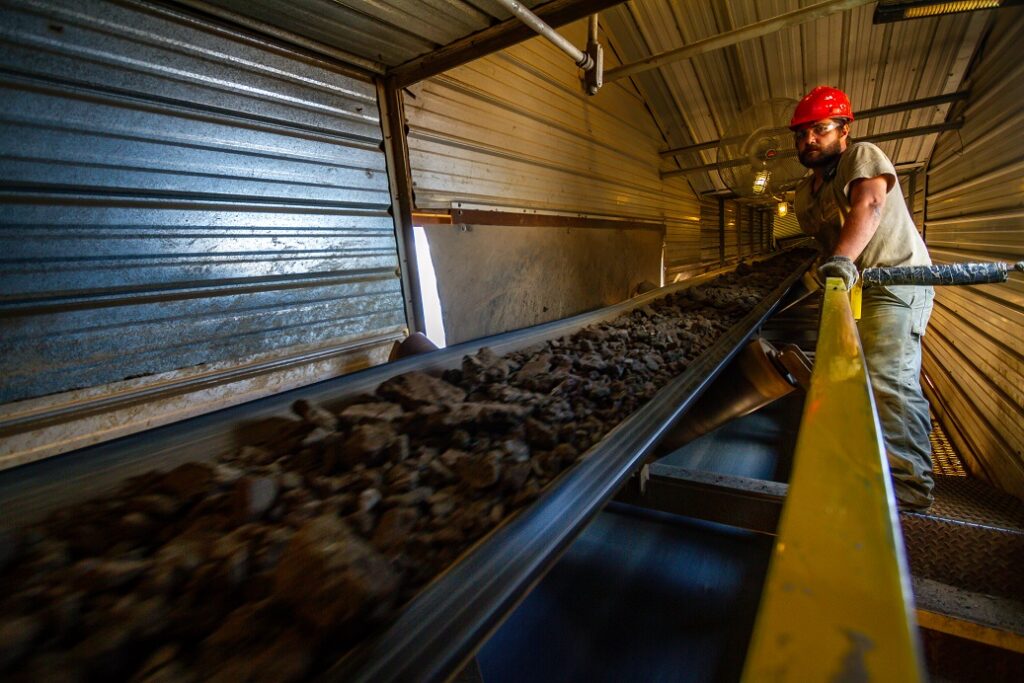 Arcosa Lightweight has production facilities in California, Colorado, Texas, Louisiana, Indiana, Kentucky, Alabama and Arkansas. Arcosa Lightweight is a leading supporter of research, independent testing and field studies to improve the manufacturing process and expand the beneficial uses of the product. ARCOSA, Inc. is a diversified industrial company that owns market-leading businesses providing products and services to the energy, transportation, chemical, and construction sectors.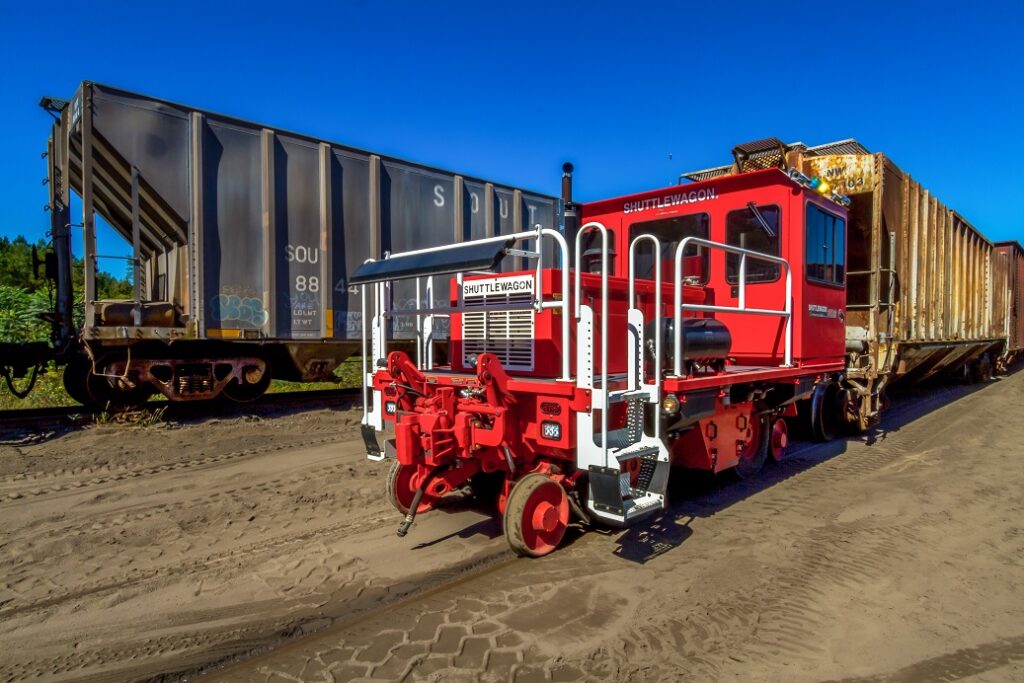 Arcosa Lightweight begins with a raw material of select shale or clay, which is quarried at or near the company's manufacturing facilities. At Arcosa Lightweight, we aim high when it comes to providing expanded shale and clay lightweight aggregate of the highest quality.

Arcosa Lightweight is able to serve the construction industry from California to Virginia, and from Minnesota to Florida, and most points in between. Our plants are located with access to America's extensive inland river system, as well as the nation's railroad network.
For more information or to purchase, please visit Arcosa Lightweight for product details, locations, pricing, and contact information.
Arcosa Lightweight is the leading supplier of lightweight expanded shale aggregate products to the construction industry.