Join Our Family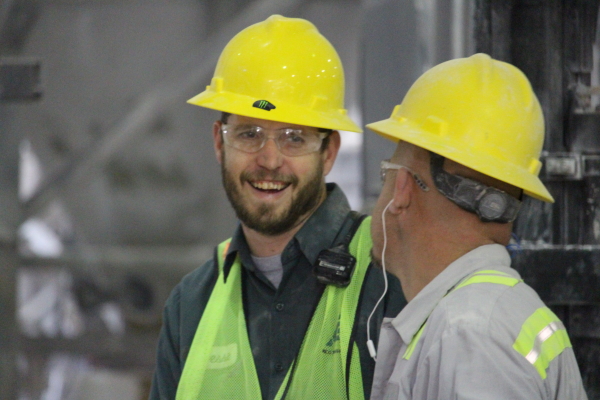 A career with Arcosa Specialty Materials means joining our family. We are growing and seeking excellent candidates to join our team.

If you are driven by integrity, thrive with teamwork and seek excellence in your performance, then you've found your home. A career at Arcosa Specialty Materials means you'll work alongside exceptional people and be empowered to reach your professional and personal goals.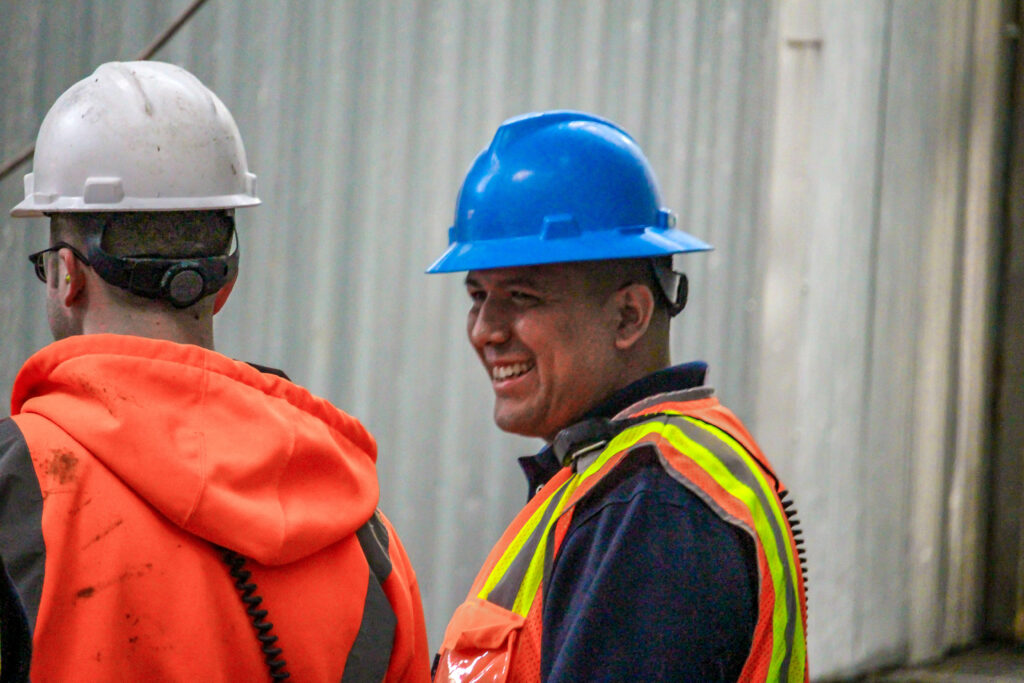 Our employees are at the foundation of what makes Arcosa Specialty Materials a strong, stable, diverse and ethical business. We invite you to explore the possibilities.

We strive to be the best at everything we do! We work hard at finding employees motivated to learn, training them to be the best in the industry, and empowering them to deliver exceptional results to our customers.
Safety & Health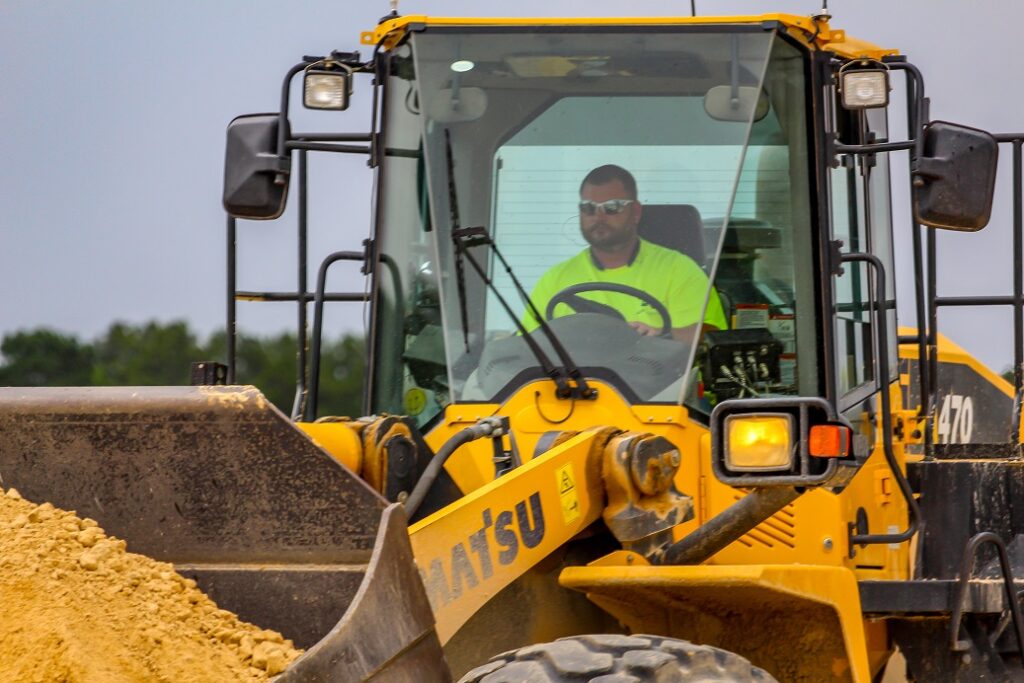 Arcosa Specialty Materials and our subsidiaries are committed to maintaining an incident-free, safe and healthy work place. Our goal is to operate with 0 accidents and incidents.

Management involvement, employee training, a commitment to an ever-evolving Employee Health & Safety management system that gets all employees involved in the safety process, regular inspections and corrective actions, are just a few of the proactive ways that our sites are kept safe from hazards as well as accident free.
Our employees know that we live by one simple motto — treat every employee the way that we would want to be treated. As a result, our turnover rate is very low and most of our employees plan on staying with Arcosa Specialty Materials until they retire.
Start your career with Arcosa Specialty Materials by looking at our open opportunities.