Multifamily construction remains strong
2021 multifamily housing outlook: Dallas, Miami, D.C., will lead apartment completions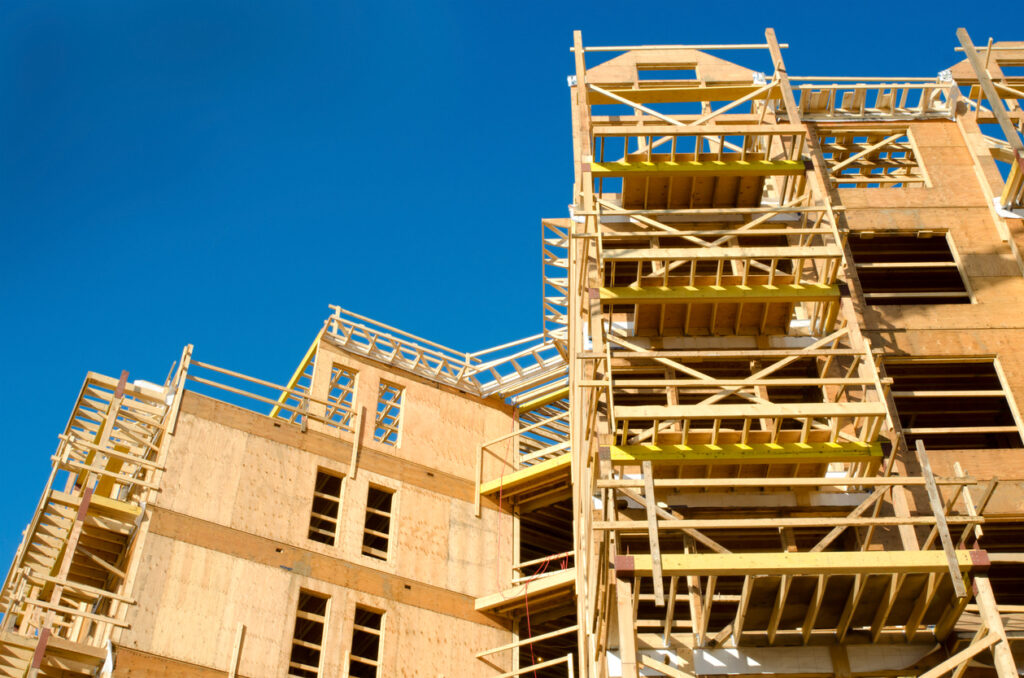 In its latest outlook report for the multifamily rental market, Yardi Matrix outlined several reasons for hope for a solid recovery for the multifamily housing sector in 2021, especially during the second half of the year.
While multifamily owners, developers, and property managers collectively braced for severe drops in rent growth, construction starts, project completions, and availability of capital amid the COVID-19 pandemic, the drastic declines never materialized.
Rent growth did take a step back in select markets, especially in "high-cost gateway" metros like San Jose (-13.7%) and San Francisco (-9.4%), as renters continued to leave pricey urban neighborhoods for less-dense, cheaper suburban areas.
But on the flip side, "many tertiary and tech hub markets have benefited from migration out of the gateways," wrote the authors of the Yardi Matrix report. Secondary and tech markets like the Inland Empire, Sacramento, Tampa, and Las Vegas all saw solid rent growth in 2020.
Multifamily construction pipeline for 2021
Other than the temporary shutdowns of work sites during the pandemic, construction work on multifamily housing developments continued to hum along through 2020 and into 2021. In all, 285,000 multifamily units were delivered throughout U.S. markets in 2020, down about 7% from 2019, but not nearly as severe a drop as many had predicte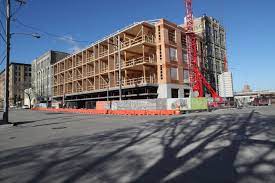 According to Yardi Matrix, the multifamily sector has a "robust pipeline" of new projects, with some 765,000 units in some stage of construction as of early 2021.
This "should keep deliveries above that 300,000 mark for the next few years." The firm projects 327,718 units will be delivered in 2021.
Here are the top 25 multifamily markets for 2021 (total number of construction completions, % growth in completions YOY):
Dallas: 22,909 completions (+12.1% YOY)
Miami: 16,262 (+66.3%)
Washington, D.C.: 14,541 (+50.5%)
Houston: 11,500 (-3.1%)
Los Angeles: 11,296 (+16.5%)
Atlanta: 10,939 (+9.7%)
Austin: 10,301 (-10.0%)
Seattle: 9,816 (+29.9%)
Phoenix: 9,334 (+13.6%)
Denver: 8,653 (-29.7%)
Boston: 8,449 (+20.8%)
Chicago: 7,797 (+0.8%)
New York City: 7,335 (+24.2%)
San Francisco: 7,166 (+64.8%)
Twin Cities: 6,760 (+4.9%)
Charlotte: 6,692 (+55.3%)
Orlando: 6,662 (+21.5%)
Philadelphia: 6,071 (+27.7%)
Nashville: 5,457 (+41.1%)
Tampa–St. Petersburg: 5,103 (+20.1%)
San Antonio: 4,960 (-6.5%)
New Jersey–Northern: 4,955 (+29.9%)
Salt Lake City: 4,633 (-0.6%)
Louisville: 4,484 (+215.6%)
White Plains: 4,464 (+199.6%)
---
To view the original article – click here