PROJECT PROFILE – Twin Hills Country Club, Oklahoma City, OK
This renovation of an iconic country club put AccuLevel® G-40 to the test.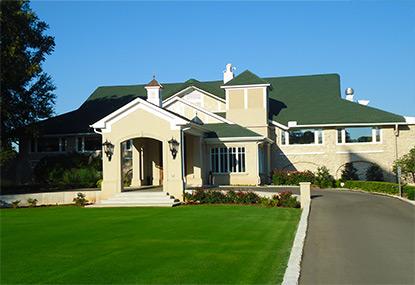 PROJECT OVERVIEW
Twin Hills Country Club had a real problem. Fortunately, AccuLevel® G-40 was the perfect solution. The golf course in Oklahoma City, OK was in the middle of a major renovation and addition to their iconic clubhouse.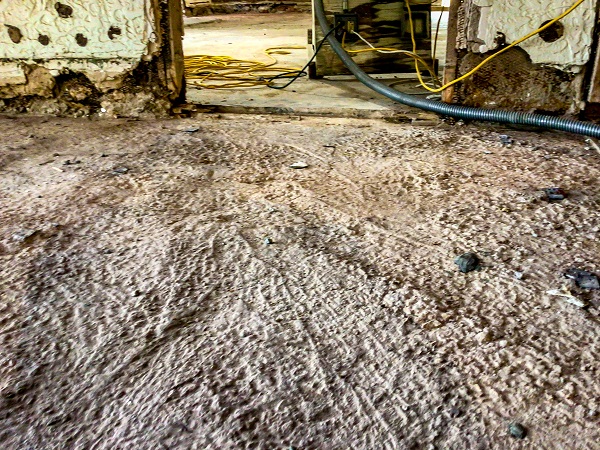 PROJECT DETAILS
The history of Twin Hills dates back to 1920 and has hosted several prestigious tournaments over the years including the PGA Championship, with players including Johnny Revolta, Arnold Palmer, and Gene Sarazen.
After removing the existing floor, they facing a huge challenge with the subfloor. The previous design used cinder block slabs, a common practice 80 years ago, but it left a big problem. How do you get a level floor when that subfloor looks like a gravel road. And just capping it with concrete was not a solution due to needing to remove the supports.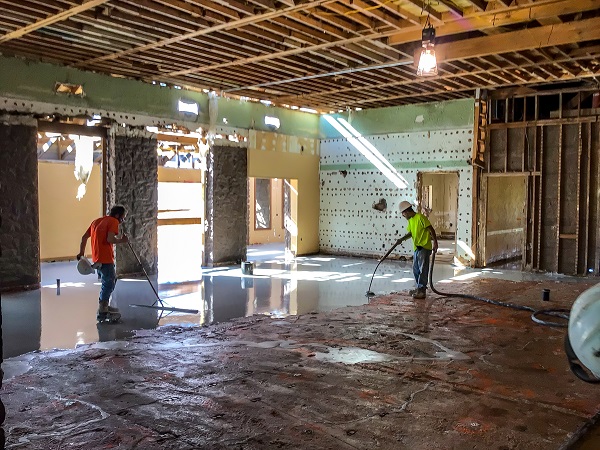 SOLUTION
Bill Ritchie and John Lowry of Gypsum Floors of AR/OK, Inc. were called to see if they could help. After a review of the structure, they recommended AccuLevel G-40. "I've poured it as thin as half an inch to as much as 2 inches" said Ritchie. "We have used it for several jobs and we always get excellent results."
With the seasoned crew from Gypsum Floors of AR/OK onsite, the project took less than a day to complete. Working around the obvious challenges of the sublfloor, the end result was a remodel and the new addition now have a smooth flat surface that is as hard as a rock.
"The client was very happy" Ritchie said, "they got a floor better than what they hoped for."
---
To view the case study – click here