Percentage of women in construction higher than ever
The share of construction workers who are women is at an all-time high and has steadily increased since 2016, according to data from the Bureau of Labor Statistics.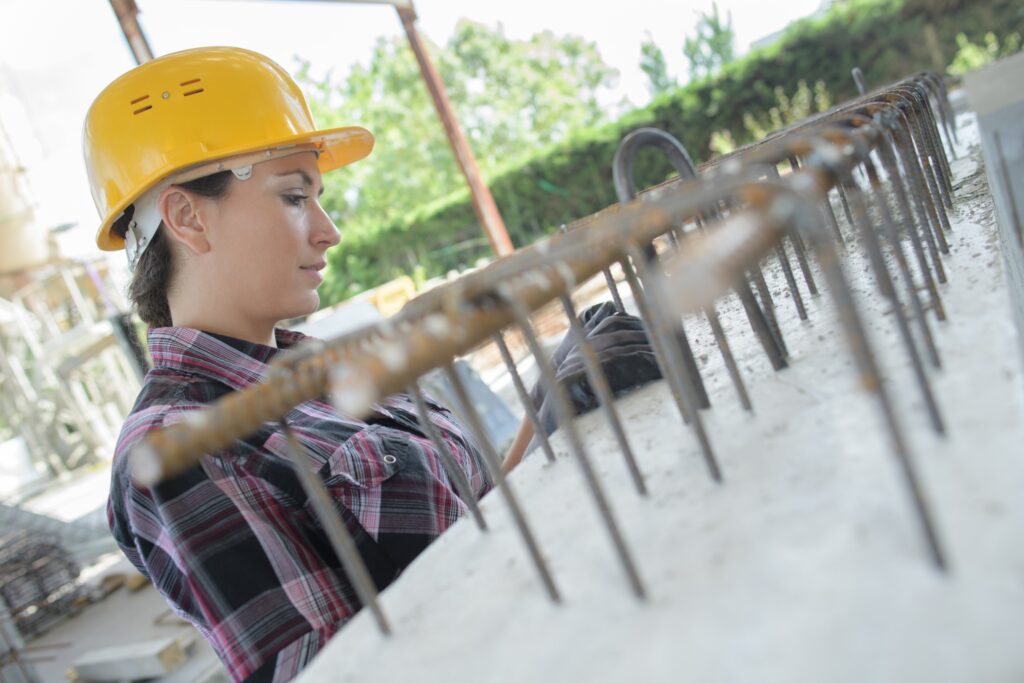 As of August, 14% of all construction workers were women, an analysis from The Washington Post found. The previous high point for women workers' share in construction was in October 2009, when they made up 13.5% of workers.
Hispanic women have largely contributed to that growth. The number of Hispanic women in the industry grew 117% over the last six years, the Post found, and in 2020, the share of Hispanic women overtook the share of White women in construction. The rates include women in office roles.
Washington, D.C., had the highest share of women in construction as of August, with 17.6%. Arizona and Florida nabbed second and third place, with 15.6% and 14.5%, respectively. Delaware had the lowest nationwide, with 6.8%.
The growth of women in construction is due in part to the industry's continued high demand for workers. The unemployment rate in 2016 for people who had most recently held a construction job was the lowest since at least 2000, according to BLS data. That meant recruiters had to look elsewhere from the usual pools to find new employees, which led to the continued increase.
The difference between the early aughts and the last few years can also be attributed to labor groups and employers removing or lowering hurdles to help broaden the pool of workers in the trades, as the industry grows more desperate for new talent. Though the industry has tried to lower the barrier to entry, it is still there. Women are harder to recruit, experts noted to the Post, because they often have less experience and often require more flexible hours than men for childcare considerations.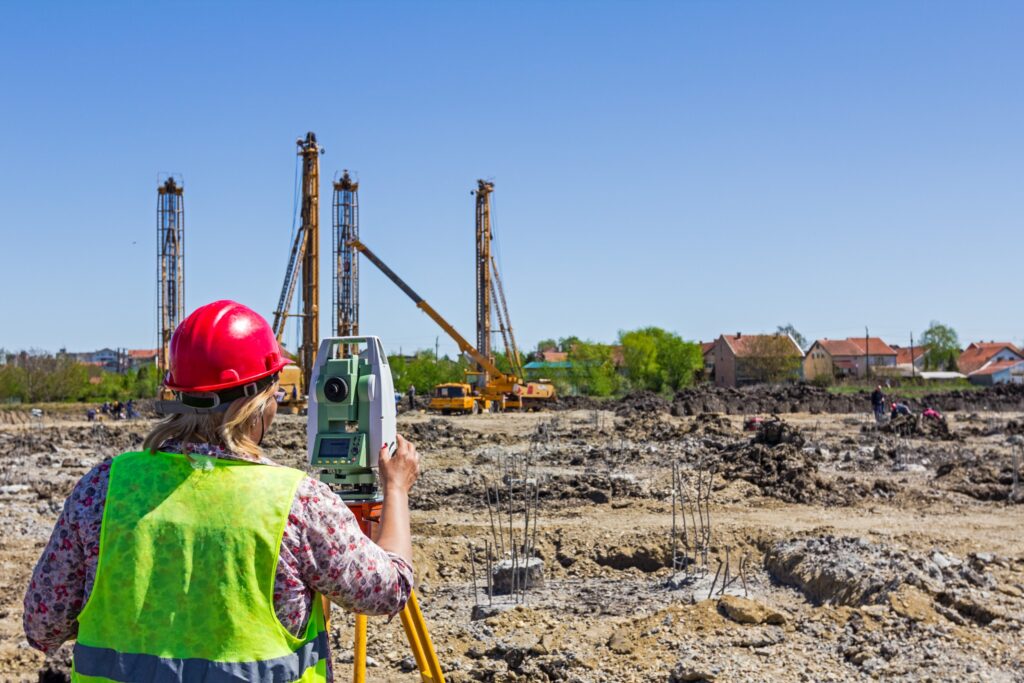 To continue this trend, experts say employers should set goals for diversity hiring and focus on inclusion and safety. Often, women may not see construction trades as a career option, so inclusive language on job postings and employee materials is critical to communicate that women already have a place on the jobsite.
In October, U.S. Secretary of Commerce Gina Raimondo announced the Million Women in Construction Initiative. While speaking at the North American Building Trades Union's Tradeswomen Build Nations Conference, Raimondo highlighted the goal of doubling the number of women in construction — from 1 million to 2 million — over the next 10 years.
Though she revealed no details as to how that goal will be met, Raimondo and the Biden administration hope that the Infrastructure Investment and Jobs Act along with the CHIPS and Science Act will open more doors for women and minorities. The IIJA establishes a Minority Business Development Agency within the Department of Commerce, which could help minority- and women-owned businesses win contracts and grants.
Source material for this article can be found here:
https://www.nawic.org/statistics
https://iwpr.org/iwpr-publications/briefing-paper/numbers-matter-clarifying-the-data-on-women-working-in-construction/
https://www.constructiondive.com/news/percentage-of-women-construction-higher-than-ever/637033/