Baking Additives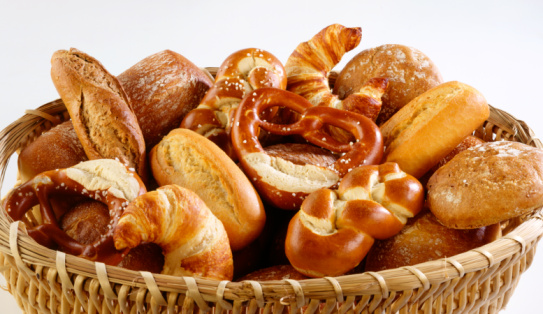 Terra Alba – Baking Additive
Terra Alba, made directly from the mineral calcium sulfate, has long been used in the yeast-raised baking industry to supply calcium enrichment to a wide variety of baking products. The use of this product in baked breads has resulted in the highest evaluation marks with regard to flavor, crunch, color, texture and grain. It is also well known for its use as a processing aid. Arcosa Specialty Materials Terra Alba is the calcium sulfate of choice by the two largest distributors in the U.S.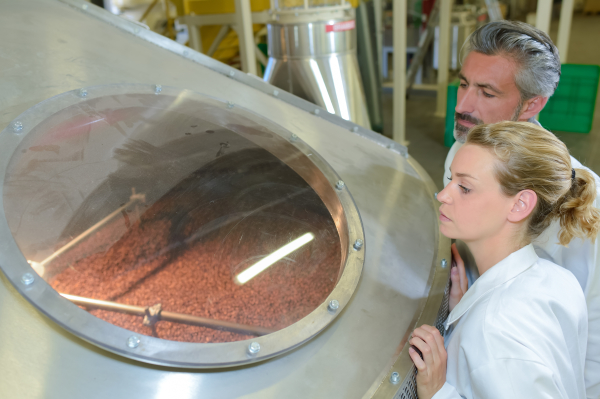 Terra Alba supplies calcium to enriched flour, cereals, baking powder, yeast, bread conditioners and cake icing.
Here is a list of specific benefits:
Dough Strengthener
Leaving Agent
pH Control Agent
Flour Treating Agent
Nutrient Supplement
Anti-caking agent
Formulation Aid
For a complete list of Safety Data Sheets, Product Documents, and other support documents, CLICK HERE
For more information or how to purchase, please contact:
Terra Alba is a key ingredient in the baking process.