Brewing Additives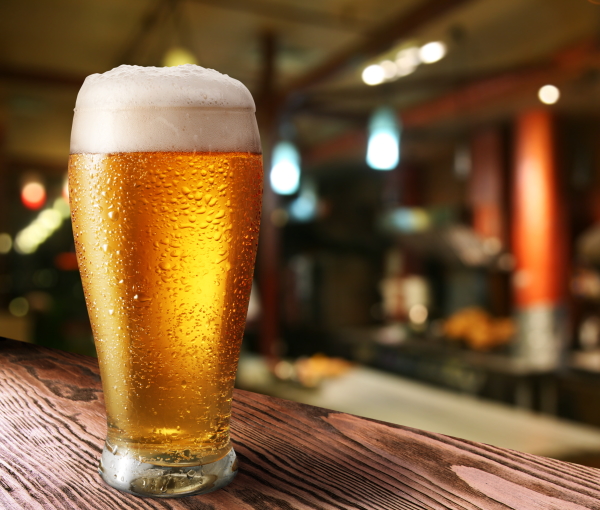 Gypsum has been the calcium source of choice for centuries, especially when it comes to brewing additives. Beer makers know the importance of calcium sulfate as a brewing additive to produce smooth-tasting beers while improving shelf life and stability.
That's why Arcosa Specialty Materials Terra Alba was chosen by the nation's largest brewer. Our quality standards and reliable service makes Arcosa Specialty Materials the best source for brewery calcium sulfate. We are also proud to receive the BRC certification as further proof of our product quality.
BRC Certification
Arcosa Specialty Materials Grinding Facility in Bessie, OK is a BRC Certified plant. Our products meet the requirements of the Global Food Safety Initiative. Arcosa Specialty Materials is proud to be the only BRC certified (GFSI) supplier of calcium sulfate in North America.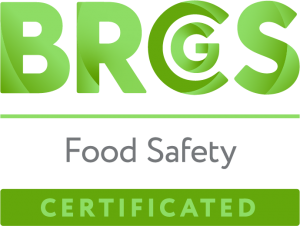 Kosher Certification
Arcosa Specialty Materials Terra Alba is certified annually as acceptable for use in the manufacture and processing of Kosher food products for year round use, including Passover.
To view the certificate – CLICK HERE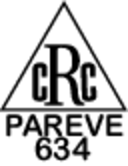 For a complete list of Safety Data Sheets, Product Documents, and other support documents, CLICK HERE
For more information or how to purchase, please contact:
Arcosa Specialty Materials is the first supplier of BRC certified Terra Abla (calcium sulfate) in the United States.