Location – Carson City, NV – Adams Quarry
Adams Quarry
145 Linehan Rd
Mound House, NV 89706
---
The Adams Quarry near Carson City is our flagship mine in the area and supplies the Nevada and Central Valley in California with some of the purest calcium sulfate available. The onsite manufacturing facility also pelletizes our calcium sulfate for our Cal-CM Plus product line.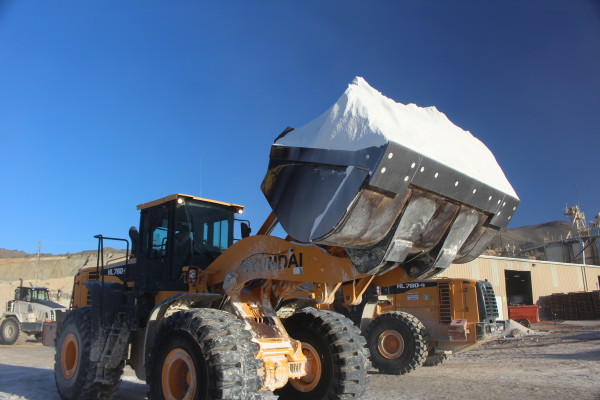 For more information or to purchase:
Washington, Nevada, Texas, and Lousiana

Please visit Arcosa Aggregates for more information
Expanded Shale Lightweight Aggregates

Please visit Arcosa Lightweight for more information.
Arcosa Specialty Materials is the leading supplier of lightweight expanded shale, gravel, crushed rock and other aggregate products to the construction industry.