Location – Seattle, WA – Regional Office
Seattle Regional Office
5427 Ohio Ave. So.
Seattle, WA 98134
(206) 762-7622
---
History
Originally known as J.A. Jack & Sons, Inc. it started in the 1940s as a small family owned company, producing Ag lime from a quarry in Arlington, Washington. As industry, and its needs for limestone, grew in the Pacific Northwest, they expanded to meet that need. In the late 1950s, the company acquired larger reserves of high-grade chemical limestone and opened its "Imperial" Quarry on Texada Island, B.C. We still mine our own raw material in order to maintain the highest quality calcium carbonate product available in this region.
Expansion & Growth
In the late 1970's, the company expanded into the white calcium carbonate market, extending its product line to now serve almost all needs for various sizing of calcium carbonate for industry and agriculture from its centrally located plant in Seattle. The company ships bulk and sacked product by rail and truck throughout the Northwest and beyond.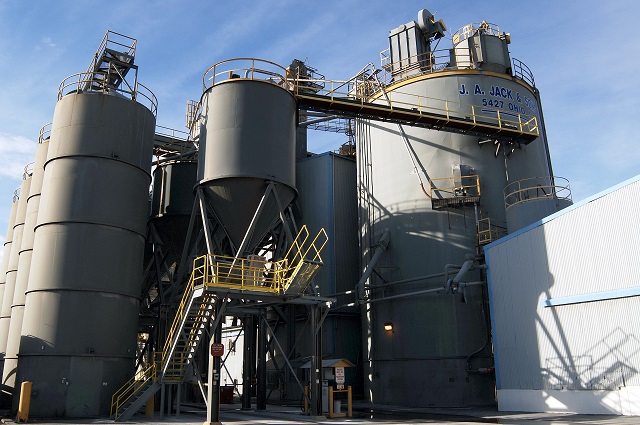 Transportation
This location has several of transportation options. This includes six tractors that pull double pneumatic tank trailers for crushed bulk products, and a flatbed curtain trailer for sacks/pallets. They are also on a Union Pacific line that allows easy access to ship using rail cars. Arcosa Specialty Materials trucks deliver to locations throughout Western Washington and Northwest Oregon.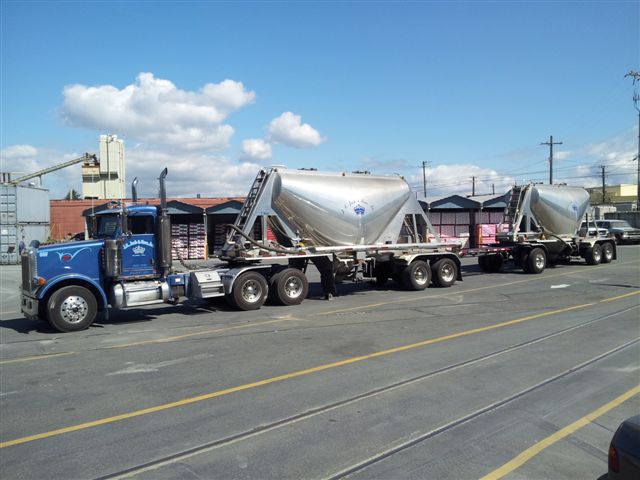 New Ownership
In 2015, ACG Materials (now Arcosa Specialty Materials) purchased J.A. Jack & Sons. With access to new resources, this location continues to mine and distribute the highest quality calcium carbonate product available. They have served their customers for over sixty years, and still focus on offering personalized customer service.