Location – Shamrock, TX
Shamrock Gypsum Quarry
15930 County Road V
Shamrock, TX 79079
(806) 256-1200
---
Our Shamrock mine is located north of Shamrock, TX. This mine provides a variety of gypsum products for construction, oil & gas, and agriculture.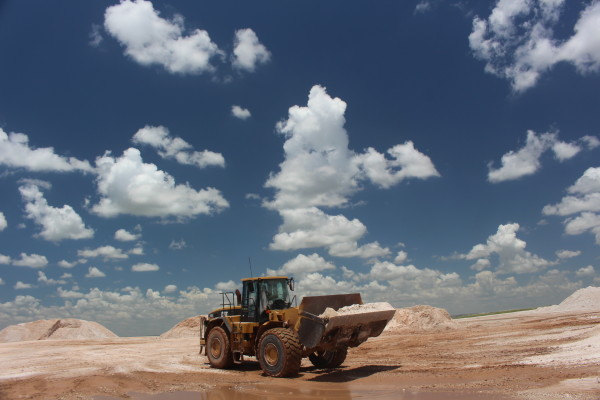 For More Information – Agriculture
For more information or to purchase a product, please contact:
Oklahoma, Texas panhandle & Kansas
Chris Shetley
Sales Representative
(405) 366-9500 (Office)
(405) 222-8599 (Cell)
Chris.Shetley@Arcosa.com
Washington, Oregon, Nevada, California and surrounding area
Brody A. Oakley
Sales Director
(405) 426-7952
Brody.Oakley@Arcosa.com
Prilled Products for Agricultural Applications
Sales Representative
Gary Gilliland
(480) 759-4148 (Office)
(602) 618-1603 (Cell)
gmigary@cox.net
For More Information – Aggregates
For more information or to purchase:
Washington, Nevada, Texas, and Louisiana

Please visit Arcosa Aggregates
for more information
Expanded Shale Lightweight Aggregates

Please visit Arcosa Lightweight
for more information.
Arcosa Specialty Materials is the leading supplier of lightweight expanded shale, gravel, crushed rock and other aggregate products to the construction industry.