Oklahoma Aggregates – Contact Us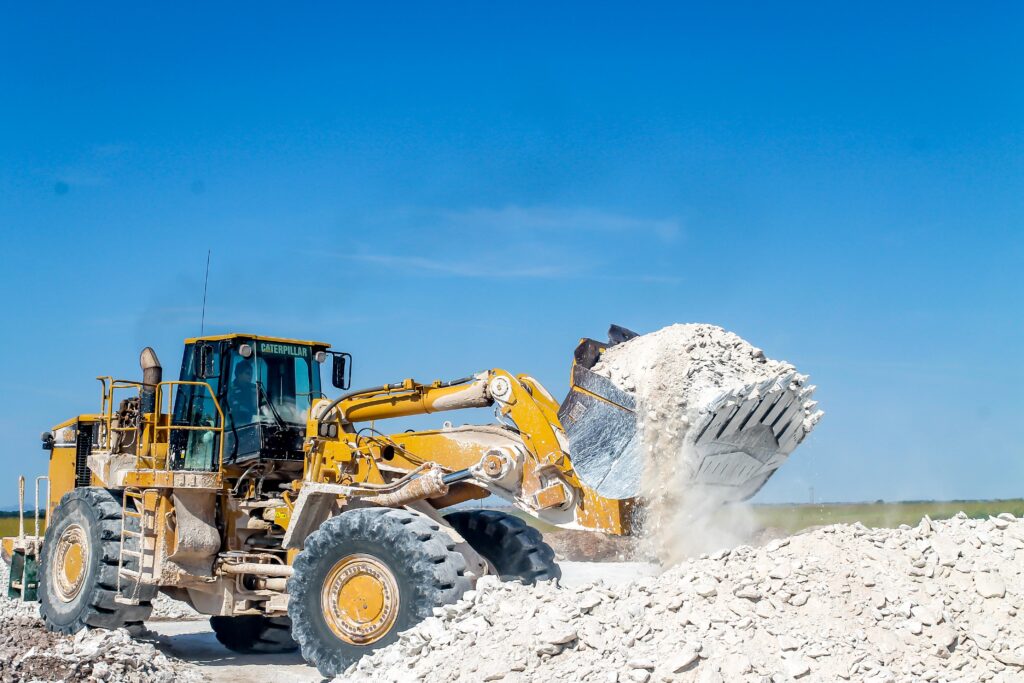 Arcosa Specialty Materials has aggregate production and distribution facilities strategically located throughout Oklahoma and the Texas panhandle. With multiple locations, we have a price and delivery advantage that no one else can meet. Our aggregate products are used in a variety of residential, commercial and industrial construction projects as well as public works projects such as highways, bridges, roads, railroad lines, airports, dams and water-sewer systems. With more than 150 haul trucks at our disposal, we are the most dependable source for delivering materials when and where the customer wants it.
For more information or to contact one of our technical sales associates, just fill out the form below:
Error: Contact form not found.