Arcosa Specialty Materials – Oklahoma Aggregates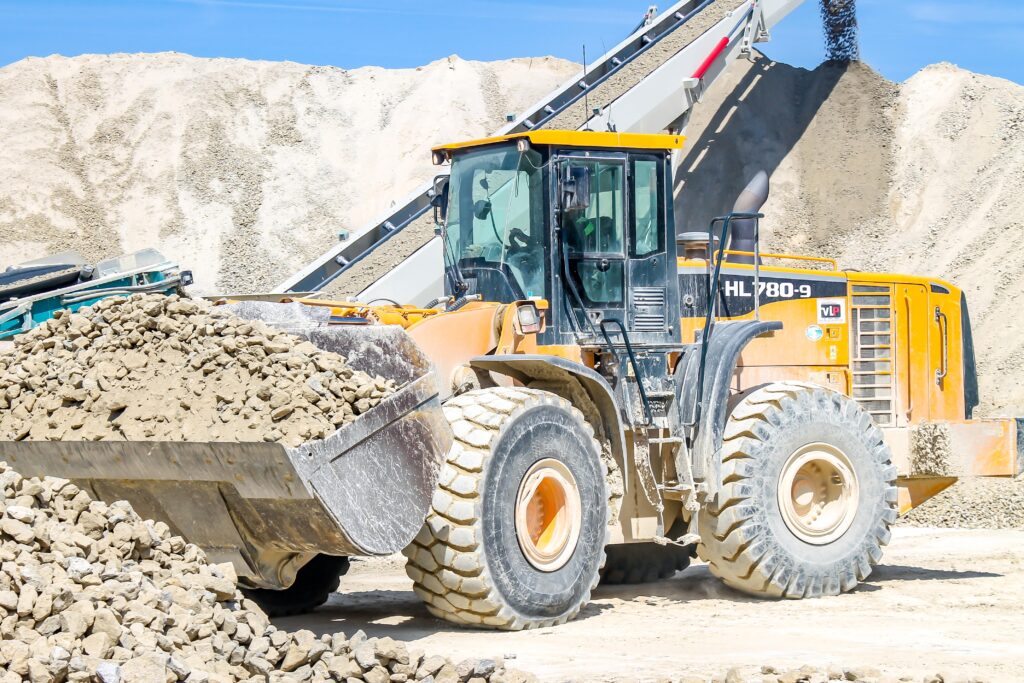 The Leading Rock Supplier in Oklahoma and Texas Panhandle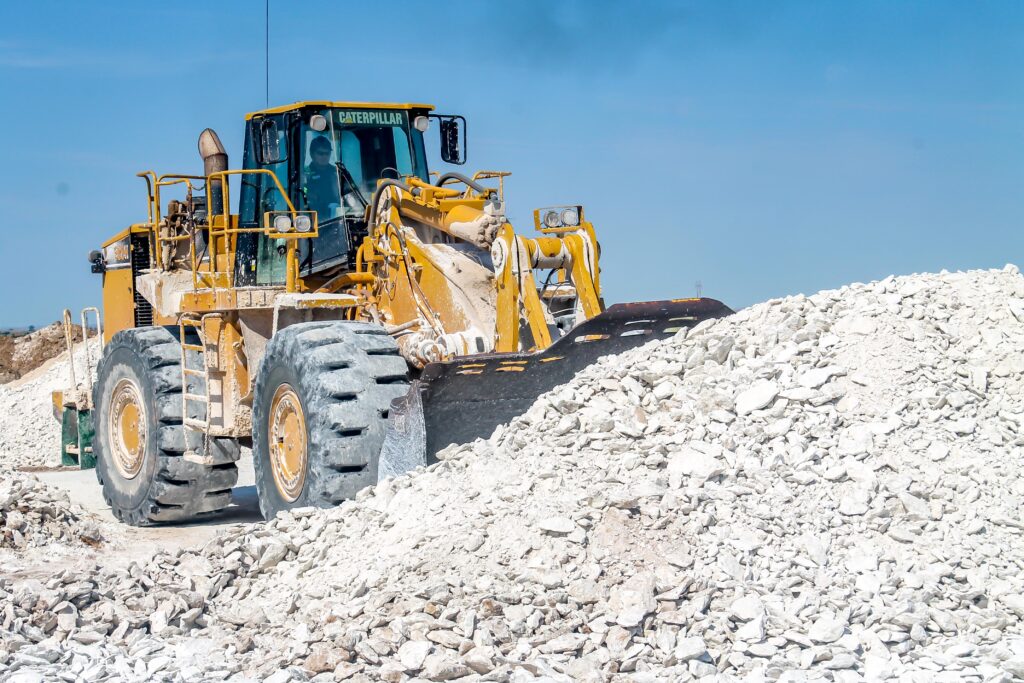 Arcosa Specialty Materials has aggregate production and distribution facilities strategically located throughout Oklahoma and the Texas panhandle. With multiple locations, we have a price and delivery advantage that no one else can meet. Our aggregate products are used in a variety of residential, commercial and industrial construction projects as well as public works projects such as highways, bridges, roads, railroad lines, airports, dams and water-sewer systems. With more than 150 haul trucks at our disposal, we are the most dependable source for delivering materials when and where the customer wants it.
NATIONAL STABILITY – LOCAL SERVICE
Arcosa Specialty Materials is a national provider of rock and minerals including gypsum, limestone, sand, gravel, anhydrite and all of the downstream products that we create with them. With a legacy of professional quality and service dating back to 1955, Arcosa Specialty Materials has earned the industry respect of our customers from the smallest organizations to Fortune 500 companies.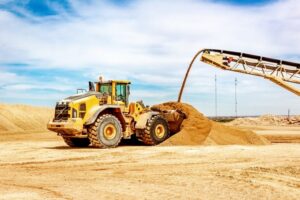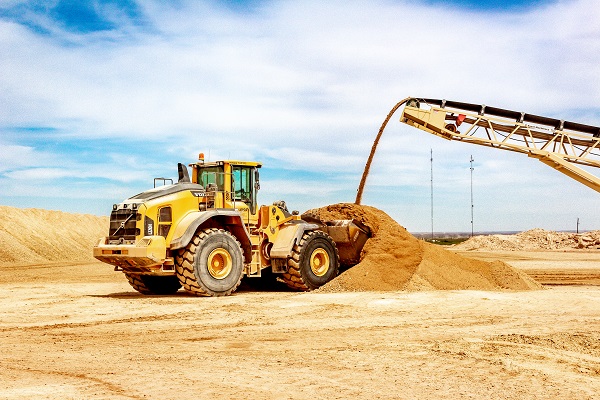 Arcosa Specialty Materials Corporate Office – Norman, OK
1550 Double Drive
Norman, OK 73069
(405) 366-9500
Alva Gypsum Quarry – Alva, OK
26054 Grant Road
Freedom, OK 73842
(580) 824-0712
Arkansas City Limestone Quarry – Arkansas City, KS
16672 US Hwy 166
Arkansas City, KS 67005
(620) 441-0365
Bouse Junction Gypsum Quarry – near Bouse Junction, OK
41763 S County Rd 2298
Bouse Junction, OK 73860
(580) 697-3371
Cyril Mine #5 – Near Cyril, OK
27083 CR 1470
Cyril, OK 73029
(580) 464-2625
Diamond Gypsum Quarry – Watonga, OK
E0790 Rd
Hitchcock, Oklahoma 73744
(580) 623-2868
Newkirk Limestone Quarry – Newkirk, OK
7625 E. Canteen Rd
Newkirk, OK 74647
(580) 362-1198
Shamrock Gypsum Quarry – Shamrock, TX
15898 Co Rd V
Wheeler, TX 79096
(806) 256-1200
Locations Served in Oklahoma and Texas Panhandle: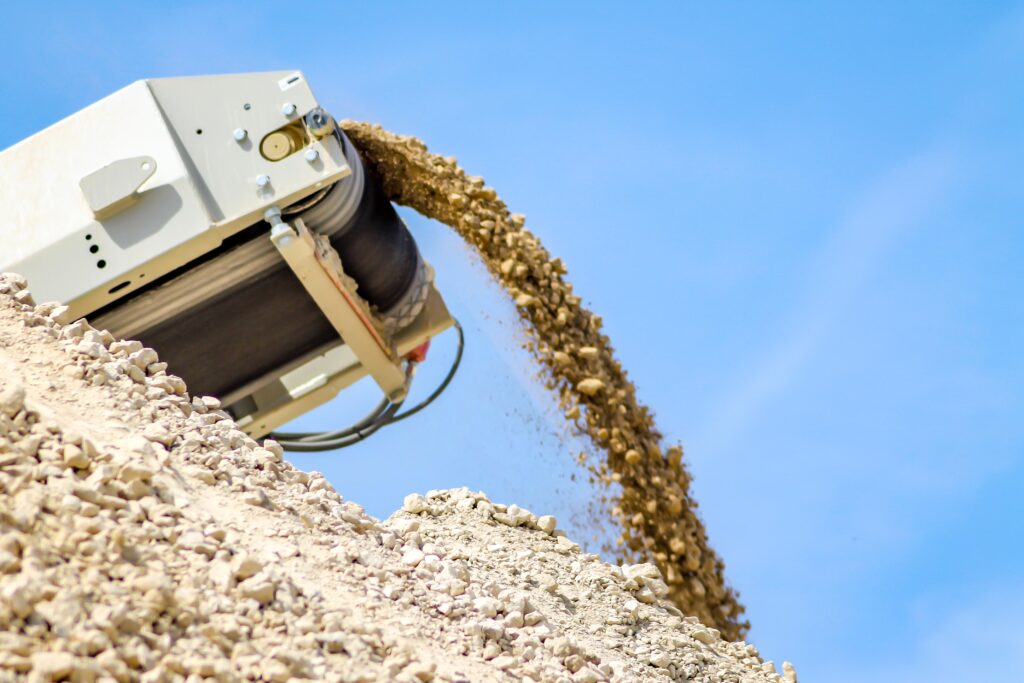 CITIES: Norman, OK, Alva, OK, Arkansas City, OK, Bessie, OK, Bouse Junction, OK, Cyril, OK, Watonga, OK, Newkirk, OK, and Shamrock, TX

COUNTIES: All Oklahoma Counties and Texas Panhandle
---
Industries We Serve
Wind farm / Renewable
Texas DOT
Oil & Gas Exploration
County Municipalities
Products We Sell
Aggregates, Road Materials, State Grade Base, A2 Base, TXDOT Base, Caliche, Road Base, Commercial base, Oilfield Base, Dirt Work, Rock, Crushed rock, 57 Stone, Concrete Rock, Topping rock , Oversized, 3×5, Bull Rock, Cobble Stone, Rip Rap, Gravel, Sand, Remix, Firewall stone
Services We Provide
Oil Field Services
Custom Crushing
Mobil Crushing
Crushing
---
---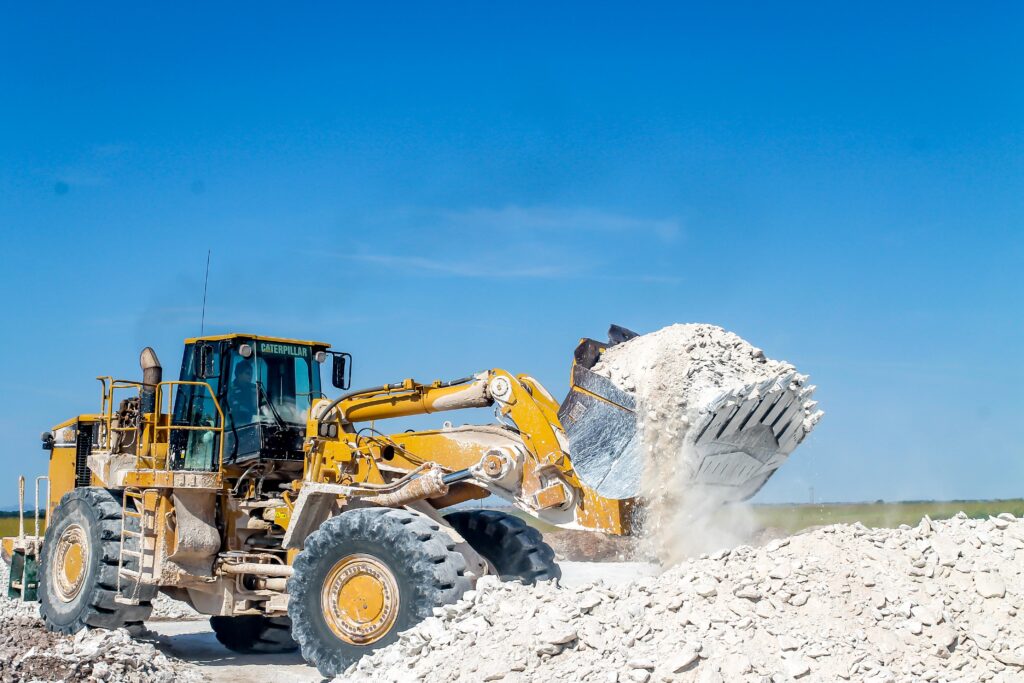 OUR PRODUCTS
Our aggregate rock products are used in a variety residential, commercial and industrial construction projects. Arcosa Specialty Materials also produces specialty cements, plasters, and several calcium sulfate products. Our production and distribution facilities strategically located throughout the US.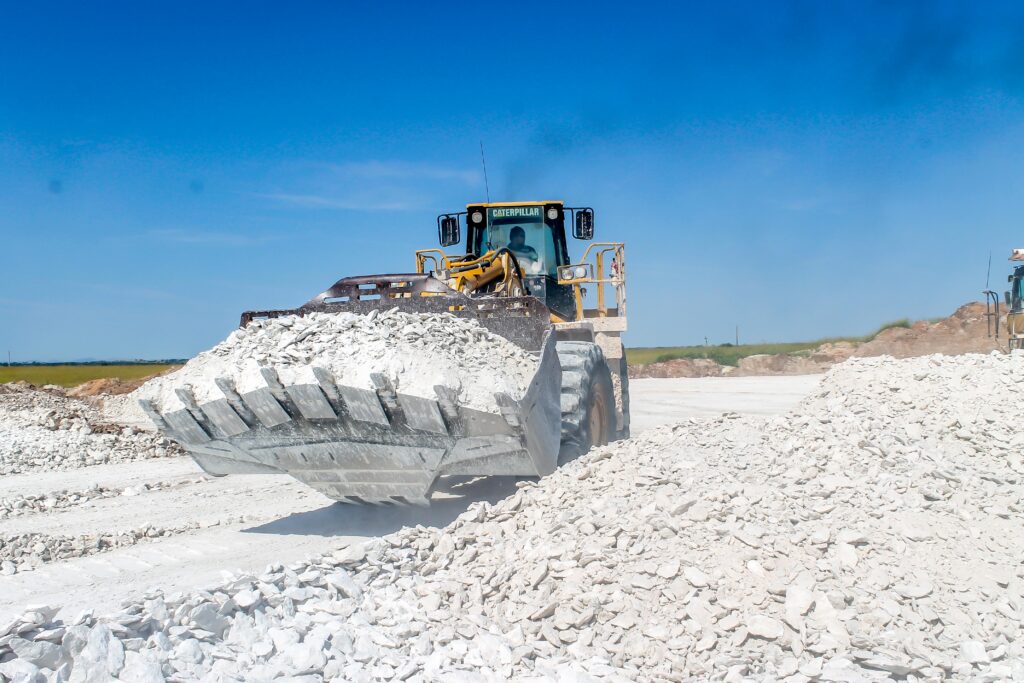 QUALITY MATTERS
Arcosa Specialty Materials products are thoroughly tested at our production facilities to ensure our materials meet or exceed our customers specification. We also have the ability to work with customers to produce customized products.
CRUSHING CAPABILITIES
Arcosa Specialty Materials has custom crushing that are both mobile and scalable, and ready to deploy just about anywhere in Texas. Using our highly trained operators and top of the line production equipment is a cost efficient solution for many of our clients, and also qualifies for "Green" or LEED credits.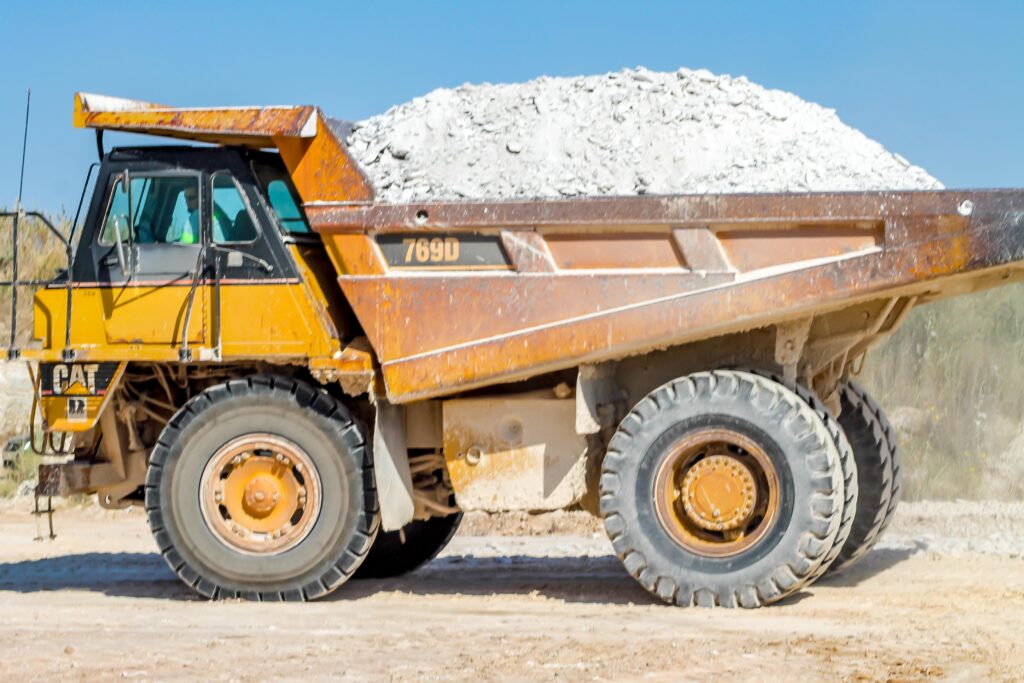 TRANSPORTATION
Arcosa Specialty Materials sources to multiple haulers to ensure the best available pricing. Our vendor fleet is capable of handling any sized project, will take on both short and long hauls, and are insured and monitored through our internal logistics team. They are also qualified to enter secure and restricted facilities.
For more information or to purchase:
Washington, Nevada, Texas, and Lousiana

Please visit Arcosa Aggregates for more information
Expanded Shale Lightweight Aggregates

Please visit Arcosa Lightweight for more information.
Arcosa Specialty Materials is the leading supplier of lightweight expanded shale, gravel, crushed rock and other aggregate products to the construction industry.