Architects Resource and Guide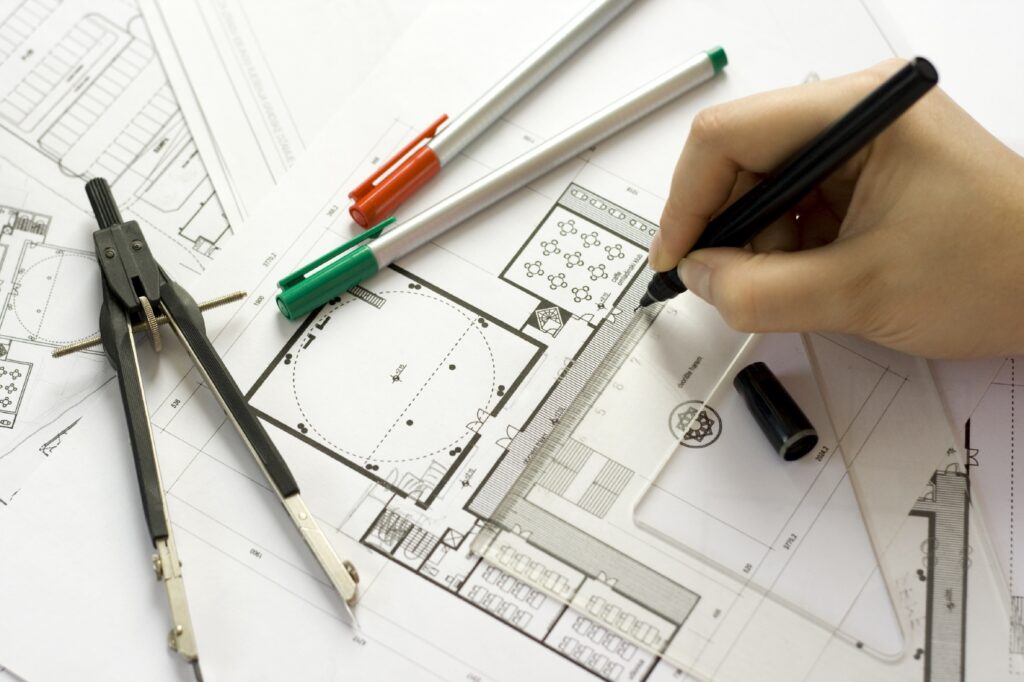 AccuCrete is dedicated to providing the design community with the resources it needs to do the job right the first time.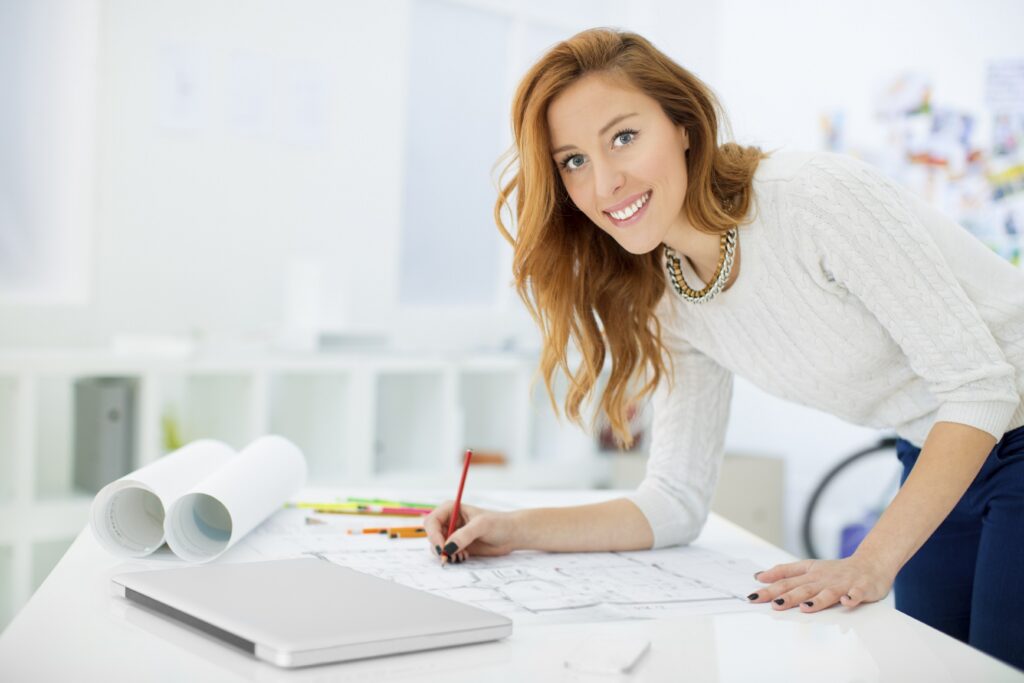 Whether it's properly specifying products, having access to the latest product information, or the design files necessary to complete design work, this is your one location for all the AccuCrete product information you need.
---
To get started, just select any of the options below: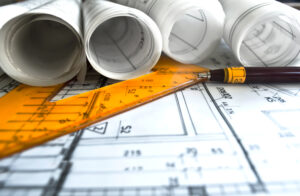 BIM Files
Building Information Modeling, or BIM, is the next generation of design tools for architects and drafting professionals.
Click here for BIM files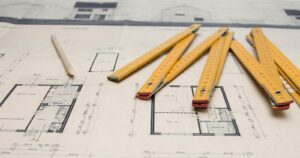 AutoCad DRW Files
AutoCAD, or DRW files have been the industry standard. Here is a complete collection of the DRW files that you will need to complete your project.
Click here for AutoCad DRW files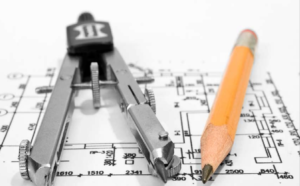 Submittal Sheets
Submittal Sheets are required for any project. Here is a collection of Submittal Sheets that are ready for inclusion in your next project.
Click here for Submittal Sheets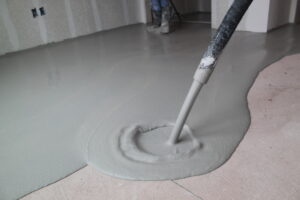 AccuCrete Product Brochure
AccuCrete® Brand Floor Underlayment Systems are the most workable, versatile cementitious self-leveling concrete floor products in the construction industry.
Click Here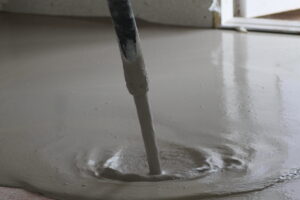 AccuLevel Product Brochure
AccuLevel® brand is a versatile family of engineered cements designed to meet the demands of today's challenging and ever changing flooring market.
Click Here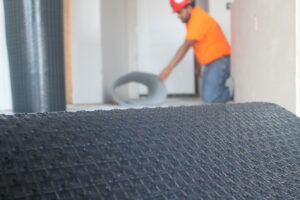 AccuQuiet Product Brochure
AccuQuiet® Sound Control Systems are important components in floor-ceiling assemblies designed to achieve enhanced acoustical performance.
Click Here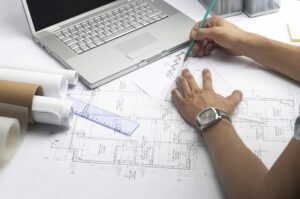 AccuQuiet Sound Ratings
Compare performance results and the benefits of specifying a specific product, a construction design, or a type of floor covering. Full test reports available by request.
Click Here
Lunch & Learn
Don't wait – schedule a lunch and learn session today!